Careers
HBM, is a global leader in the field of precision test, physical measurement, analysis and data acquisition technologies. Our wide range of products includes sensors, transducers, strain gauges, industrial amplifiers, data acquisition systems, measurement and analysis software, and calibration services. HBM provides top-notch solutions in wide range of multiple industries: automotive, aerospace, military, machinery, mining, rail, academic research, construction, and energy applications.
HBM has a global footprint with 27 sales offices located in the Americas, Europe and Asia. Three production facilities in Marlboro, MA, Germany, and China. HBM employs over 1600 people and is a subsidiary of Spectris plc, UK-based company specializing in precision instrumentation and electronic controls.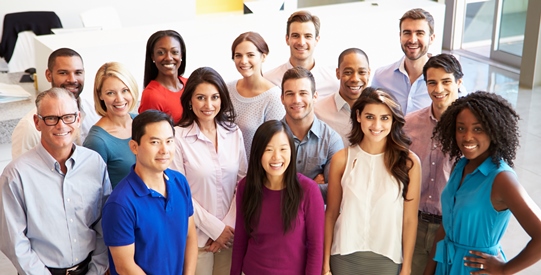 The staff has such diverse talents and these talents are utilized well. This is most noticeable in that most people are willing to take on tasks that aren't explicit in their job descriptions if it helps accomplish tasks quicker and it doesn't interfere with their primary duties.
HBM has a great community and everyone is very nice and helpful.
A major differentiator between my time here [at HBM] and with previous employers has been the team and the attitude.
The tremendous amount of cooperation that we have here far exceeds any company I've worked with so far.
The HBM team has a win-win attitude. Whether they're getting the right testing equipment for the application or supporting the product in testing, everyone does their job and helps the customer.