new Light FS73 Multipoint Temperature Sensors for different applications
Detect and measure temperature gradients and hot spots easily with multipoint measurements.
Whether looking to monitor temperature gradients or require high voltage compatibility, our temperature sensors are designed to deliver exceptional performance in industrial settings.
FBG sensor's response is inherently stable over time, ensuring absolute measurements with no drift.


Stable measurements through long periods of operation.
Optical sensors operate with no active powering or current and can be fully built with dielectric materials.


Suitable for explosive and High Voltage environments
Easy thermal gradient and hot spot detection with several measuring points connected to a single connector of the interrogator.


Cost effective solution for hundreds of sensors per optical interrogator

FS73MTP -Multipoint Temperature Probe
This capillary stainless steel tube with several measurement points along its length is a perfect fit for industrial applications.
Selectable 10 to 20 FBG
Configurable calibration range -30ºC to 150ºC [-22ºF to 302ºF] or 50ºC to 300ºC [122ºF to 572ºF]
2,0m cable with FC/APC or SC/APC connectors
Buy Here Optical Overview Page

FS73DTP – Dielectric Temperature Probe Bundle
Bundle of FS63DTP probes combined. With totally dielectric design they function efficiently and safely in high voltage environments.
Selectable 1 to 16 Probes
Definable cable length and spiral wrap
Configurable calibration range -40ºC to 100ºC [-40ºF to 212ºF] or -40ºC to 200ºC [-40ºF to 392ºF]
FC/APC or SC/APC connectors
Buy Here Optical Overview Page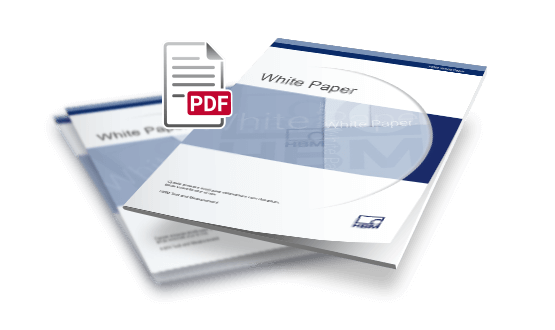 Free White Paper Download
An Introduction to Optical Measurement Chains based on Fiber Bragg Gratings (FBG)
How to choose the right components for your optical monitoring solution
For which applications can FBG technology be used?
How can a typical optical Fiber Bragg Grating (FBG) based measurement chain be designed easily?