Engineering Services – Electrification
HBK is committed to working with customers who have various needs and budgets to deliver the solutions they need for optimization of your electric powertrains. Our team offers application training, integration and service level agreements that best suit your project's requirements.

Our Electrification Engineering Services team is ready to help you with projects including:
Electrical monitoring and root cause analysis
Torque Ripple measurements
Noise & Vibration for motored systems
Data acquisition for durability modeling
Motor & inverter characterization
White Paper: Monitoring Electric Power for Extended Periods of Time
Extended monitoring of electrical power needs to be done for power grids and inverter-driven electric machines to characterize their long-term behavior. This is often quite difficult to do and can contain data that is overwhelming and hard to understand.
This whitepaper will showcase a real-life example of a monitoring test done over a five-day period on an electric motor that had been failing for unknown reasons.

Introduction to Electric Motor Noise & Vibration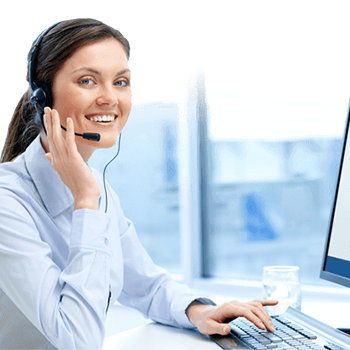 Contact your Electrification Engineering Services Team
Contact our experienced team of engineers for more information and to discuss your project needs.