Benefits of the Modern-Day Measurement Chain
Date and Time:
07:00 PM CEST / 01:00 PM EST
Smart industrial electronics and sensors can be used to complement three success factors that always count in production: costs, quality, and time.
In this webinar, we will discuss some of the features, benefits, and advantages of the modern-day measurement chain and how these impact the success factors. We will also present customer case studies and applications for press fitting and torque to turn.

Webinar attendees will learn:
The advantages of the digital measuring chain
What benefits high-quality measurement technology brings
How "smart functions" support production and automation technology
Modern automation concepts and efficient diagnostics and applications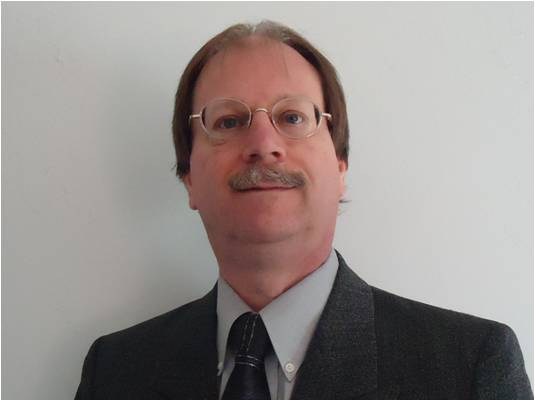 Chris Novak
Sales Engineer - USA
Contact: