The Kaunertal Project: Optical Measurements at High Pressure Water Pipe
HBM won the tender to provide and install a complete system with electrical and optical sensing for a structural load test in the Kaunertal Dam penstock pipes (Hydro Power station), in Innsbruck, Austria.
Monitoring solution based on the optical FBG technology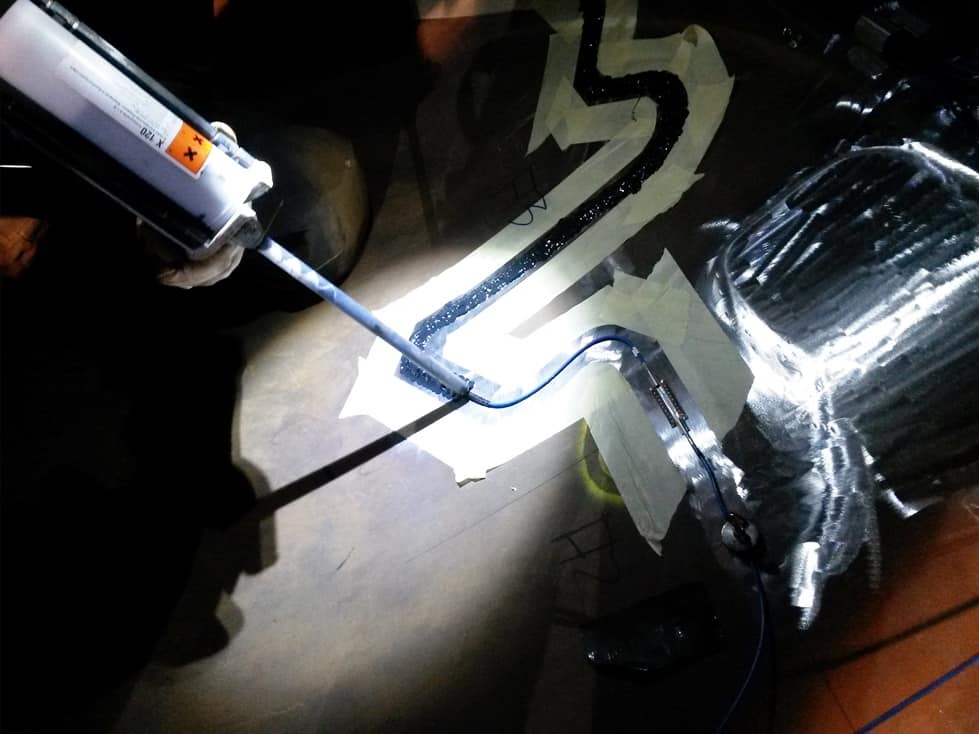 By using fiber Bragg grating(FBG) technology, the company was able to deliver a competitive solution when compared to the alternative proposals based on conventional technologies.
Monitoring solutions based on the optical FBG technology have proven to be cost effective when applied to large scale structures (tunnels, bridges, dams, pipelines, etc.) where hundreds of sensors are deployed over more than ten km and connected by few fibers to a central interrogator for structural health monitoring.
This large project involved HBM technical teams from Austria, Germany and Norway as well as HBM FiberSensing (HBM business subsidiary in Portugal) technicians to work together in the deployment of hundreds of optical sensors in an extreme and confined environment.
The objective: Continuous monitoring of the strain
The objective was to continuously monitor the strain on specific points of the internal contour of the recently built penstock water pipeline, within the scope of a structural loading test.
The testing of a structural load can detect behavior anomalies in advance, enabling the implementation of corrective actions prior to the operation of the structure. To achieve this goal, an extensive FBG sensing network was installed on the inner surface of the steel pipeline, which in some points operates at pressures close to 100 bar. The pipeline was instrumented in nine sections with 18 arrays of weldable strain sensors totaling 203 optical sensors. All 203 sensors were installed with a 100% success rate, thus with no need for replacements. The measurements of strain were recorded by three (HBM Industrial BraggMETER) interrogators placed outside the pipe in technical racks working as a remote station (with Internet connection).
These measurements were recorded during several loading and unloading cycles for three months after which the monitoring system (including the sensors), was completely removed due to environmental reasons.
Most efficient solution realized within two months
The main challenge presented was to meet the tight time frame of the project which required the manufacturing of the sensors and their installation to be performed within two months. In the end, the time target was reached, meeting customers' expectations.
The results showed that the installed sensors successfully withstood the high levels of water pressure and flow, behaving as predicted. HBM and HBM FiberSensing are confident that such system will match similar applications at other customers where measurements in environments with high levels of pressure are required.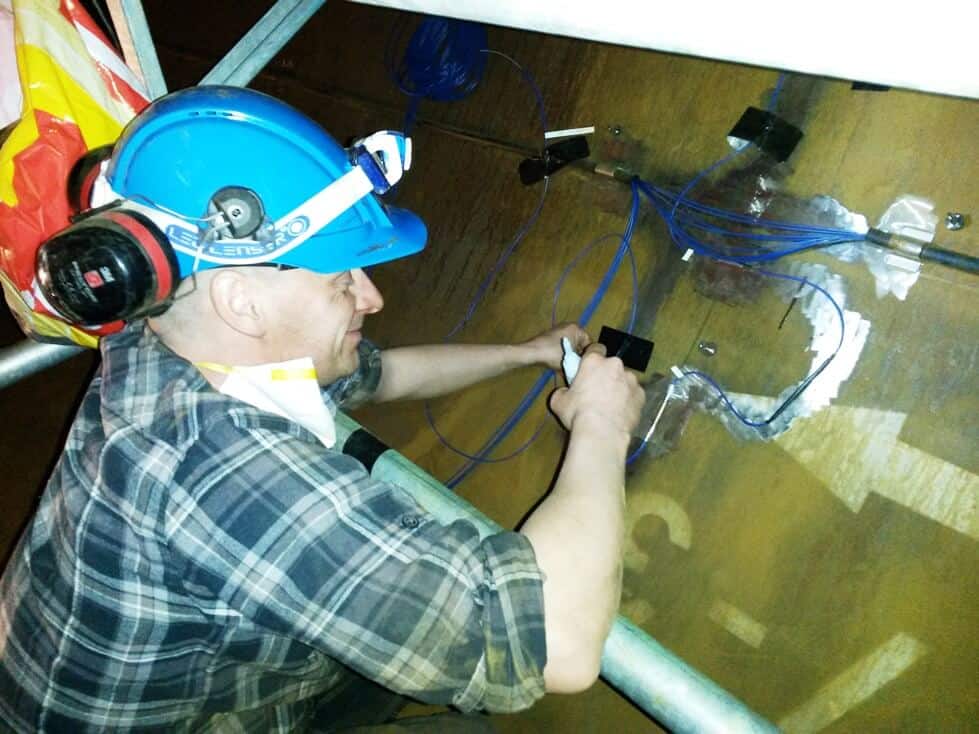 Download the Application Note