PACEline Accessories For Piezoelectric Measurement Chains
Cables, mounting accessories and summing boxes: You are on the safe side with our range of accessories for piezoelectric sensors of our PACEline series.
Each components is well thought through and serves one purpose: To support you in quickly and reliably setting up an operational and reliable piezoelectric measurement chain.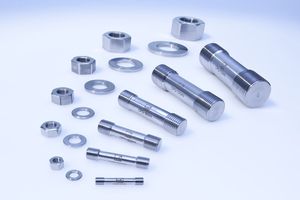 These mounting accessories help you to precisely and reliably install the extremely small piezoelectric force washers of the PACEline CFW series:
Made from stainless steel materials
We have designed the bolt pitch to meet the typical requirements of the application.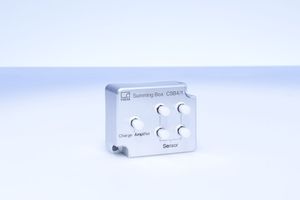 For connecting multiple sensors to an amplifier input
Galvanic separation of housing and cable shield: You do not need additional insulating washers for mounting
Cable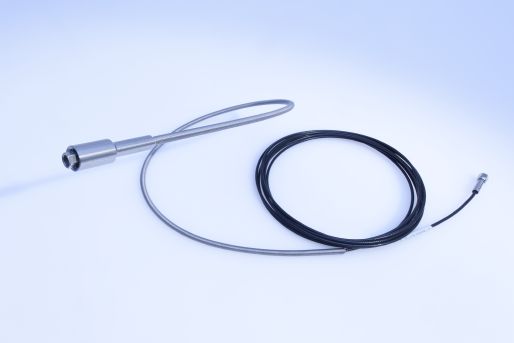 Coupling CCO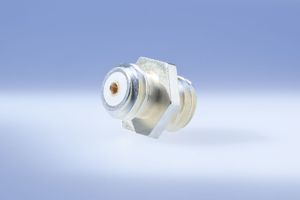 Adapter piece
Coaxial-cable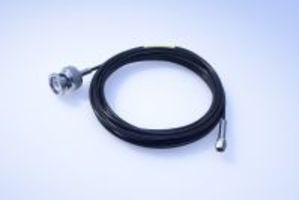 Connector socket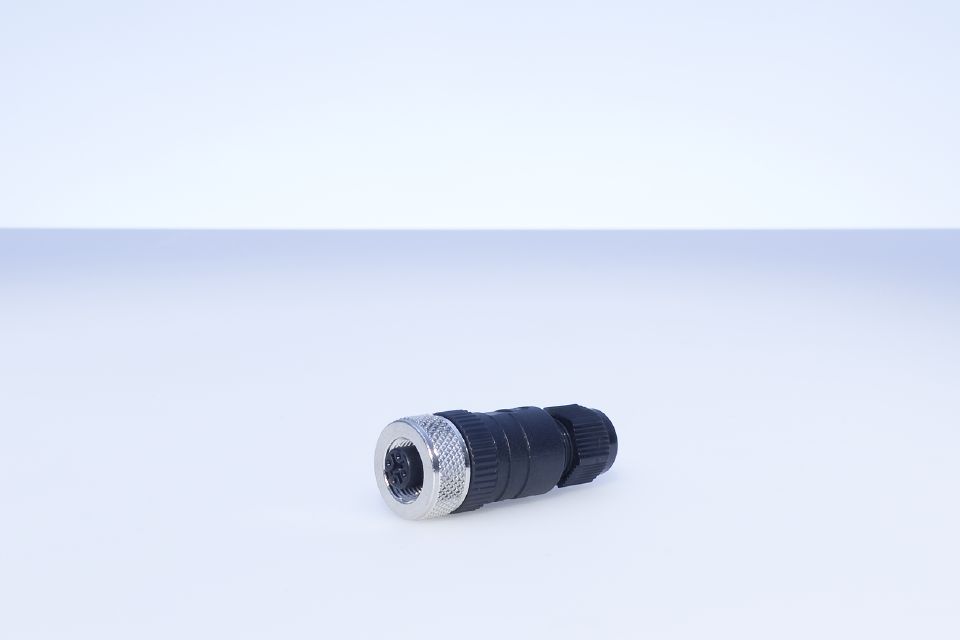 PUR connection cable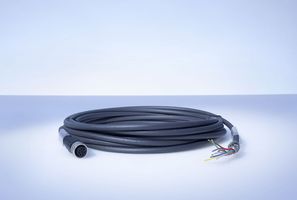 HBM PACEline cables are extremely low-noise and thus an excellent choice when reliable measurement results are required.
Cable with BNC connectors or 10-32 Microdot.
Robust version (KAB145) for harsh environments
Coupling (CCO for cable extension) available
---
Accessories for charge amplifier:
Adapter piece for transition from BNC plug to UNF10-32 external thread, for connecting piezoelectric sensors to the CMD charge amplifier.
Coaxial-cable for connection of a piezoelectric transducer to a charge amplifier. Connector 10-32 UNF and BNC.
Length: 1m, 2m, 3m
M12x1 connector socket with straight cable outlet.

PUR connection cable with M12 socket, 8-pole, free ends on other side.
Length: 5m, 20m
Title / Description
Language
Products
Language
Content Types
Data Sheets
CSB4/1 Boîtier de sommation - Caractéristiques spécifiques
French
CSB4/1 Sommatore - Prospetto dati
Italian
CSB4/1 Summierbox - Datenblatt
German
CSB4/1 Summing Box - Data Sheet
English
Operating Manuals
CSB4/1 Summing Box - Operating Manual
English, German, French, Italian
Accessories
KAB143, KAB145, KAB176 (cables) - Data Sheet
English
KAB143, KAB145, KAB176 (câbles) - Caractéristiques techniques
French
KAB143, KAB145, KAB176 (cavi di collegamento) - Prospetto dati
Italian
KAB143, KAB145, KAB176 (Kabel) - Datenblatt
German