Advanced Aircraft Electrical System Testing
The trend toward electrification of airplanes is to make the airplanes more efficient, less costly to operate, and more environmentally friendly. However, before a fully electric airplane has its first takeoff, a lot of tests are needed.
This webinar will explain HBM's solution for advanced testing and measurement of components and the complete electrical grid of an aircraft.
In this webinar, you will learn:
How a scalable data acquisition system with 4 to 10,000 channels will be used for component testing up to full electrical grid certification
About the analysis of the data collected from an aircraft's electrical grid, motor and generator
How to directly and safely measure high voltages up to 1,000V and currents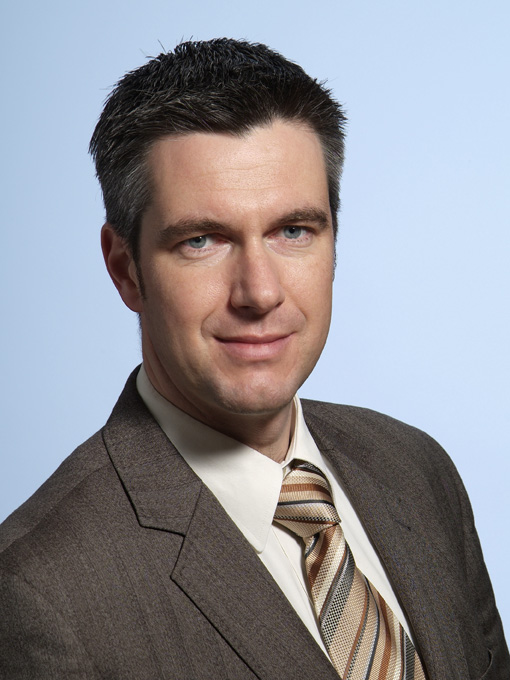 Dirk Eberlein
Product and Application Manager for Genesis HighSpeed
Began working for HBM in 1998