How Safe is your Pipeline?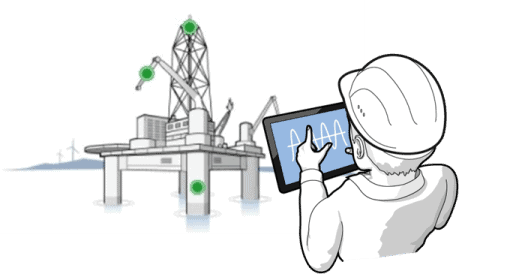 Oil and gas processing and distribution should be as efficient as possible.
Test and measurement solutions from HBM help you to optimally check your oil and gas infrastructures, systems and components for fatigue and loading.
Learn about some of our projects and case studies:


HBM advanced monitoring systems


provide reliable measurements...
Strain measurements for fatigue testing and mechanical stress identification
Torque measurements in driven gas compressor to determine efficiency


... of different values and structures
Mechanical loads and measurable variables
Infrastructural facilities, foundation structures, risers, pipes, cranes, conveyor systems and pipelines
in most oil & gas monitoring applications
Pipeline Monitoring
Load and Fatigue Testing
Structural Testing and Experimental Stress Analysis


Durability and protection of your investments


Extension of your structure service life


Minimization of raw material loss during transport


Optimization and significant reduction of energy use in compressor stations


Damage evaluation after structural faults
Optical sensors chain on pipeline: