Offshore Energy 2017
Dates: October 10th and 11th
Location: Amsterdam RAI, Netherlands


HBM will exhibit at the Offshore Energy show in Amsterdam on the 10th and 11th of October this year. Our Engineers are on hand to show how to measure with confidence and accuracy in subsea applications, even below the seabed. We will also demonstrate a typical condition monitoring system for offshore wind turbine foundations plus have examples of our measurement and DAQ products commonly used in marine environments. You will be made most welcome at stand 1.052.

PS. Some further details of our offering are mentioned in the boxes below.

More information about this event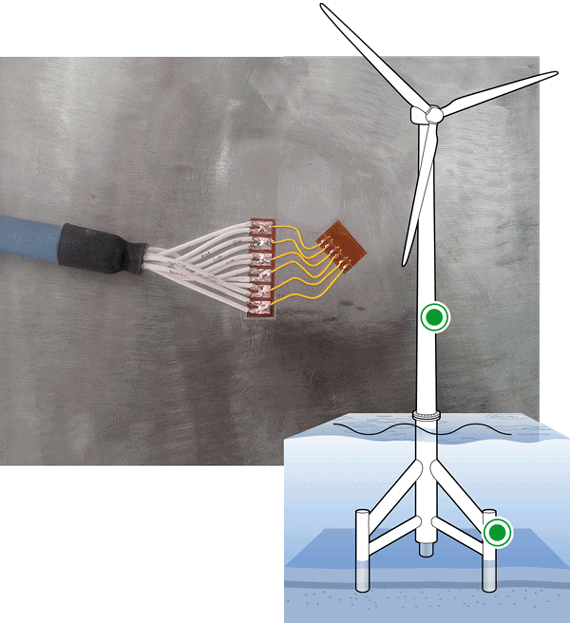 Strain gauge installation

We offer professional strain gauge installation and more measurement related services for a wide range of applications both in development phase of new products and components as well as for existing ones.

A few of our areas:
Structural monitoring of wind turbines.
Strain gauging of mechanical components.
Validate FE analysis with live measurements.
FAT Testing and verification (oil and gas).
More marine related services

On the topic of measurement related services we additionally offer calibration of HBM amplifiers and sensors and Service Level Agreements (extended warranty, support at site and by phone).


Top two benefits with engineering (strain gauge installations) and more measurement related services from HBM:


Get high-end products AND professional services from one supplier.
Experienced team of engineers performing measurement related services for you.

More information