EVIDAS Data Acquisition Software: Just Two Clicks to Get Your Measurement Results
The software of a data acquisition (DAQ) system is key to the success of your measurement task. The faster and simpler to obtain your results, the better for your performance. As your friend, the EVIDAS data acquisition software manages millions of acquired datasets and delivers the outcome, just like a brain – your DAQ brain. So, why not use your DAQ brain as your everyday tool to support yourself?
EVIDAS is based on the future-proof 64bit .NET technology, and it offers modern and open software interfaces. With an outstanding usability, it turns your test and measurement tasks into fun. It gets you to your measurement results in two simple steps. Connect your selection of intelligent sensors (TEDS) to your measurement device and start your measurement right away. The advanced design and clean workflow of EVIDAS software provides you with an outstanding visual feedback.
The innovative channel and signal configuration eases and accelerates your measurement task. Besides the use of the sensor database and TEDS, EVIDAS offers two more ways in which you can configure your data:
The individual channel configuration dialog shows all the settings and results at a glance and, thus, makes it particularly easy to use.
The configuration of channels in the channel table allows you to work directly as in Excel® and swiftly manage large channel counts.
With this powerful software, you can review your past and current recordings while acquiring new data. Store different data formats in the same job, without any time consuming export routines. Furthermore, you can choose between five languages: English, German, Chinese, Japanese, and French. After you have acquired your data it can be uploaded automatically to the HBM Cloud-Storage and you can share it with your colleagues around the globe.

Fast to Reliable Data
Open EVIDAS and press start - Your data is being acquired and stored!


Speaking Design
Benefit from a clean straightforward workflow providing visual feedback.

Cloud Integration
Transfer your acquired data to the HBM Cloud-Storage and access and share it from anywhere in the world.

Application Experts
Are you feeling stuck with your measurement task? Contact our HBM Application Experts - we are ready to help you.
EVIDAS - Your new best friend
This video shows key functions of the EVIDAS software and explains how to use it.

Download EVIDAS Essential / EVIDAS Viewer
Download the DAQ software, EVIDAS Essential, and have a free trial of all functions for 30 days!
Or use EVIDAS as a Viewer to visualize data from recordings – free without time limitation!
Take a look at EVIDAS Essential
Fast results
Comfortable and fast channel configuration
Data acquisition with HBM DAQ systems
Data storage in all common data formats
Visualization and live analysis
Live visualization of measured data
Visualization of data from previous recordings (also during the measurement)
Live data analysis with mathematical functions
Outstanding usability
Visual feedback on user actions
Individual channel configuration dialog
Interface to the Cloud
Includes HBM Cloud-Storage with 5 GB space
Access data from everywhere in the world
Share data with colleagues
Tips & Tricks for EVIDAS Data Acquisition Software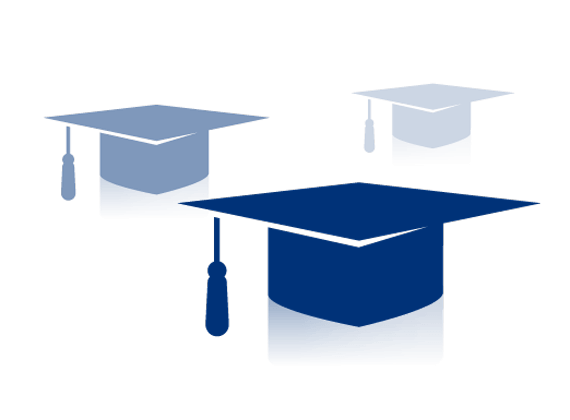 Would you like to watch more useful videos? Check out all tutorial videos, white paper and webinars to learn more about EVIDAS.
The road from catman to EVIDAS
EVIDAS is HBM's next-generation data acquisition software. It is based on a forward-looking technology platform that uses cutting-edge interfaces. EVIDAS Essential enables you to utilize the core features of data acquisition.
Our aim is to continue meeting your changing requirements for a DAQ software. Therefore, we continue to further develop EVIDAS Essential based on your feedback and are working on application-specific EVIDAS editions, which will be launched successively.
Users of catman software can refer to our comprehensive comparison table to check and decide when upgrading or swapping to EVIDAS is worthwhile. Moreover, you can contact our application experts. They will be happy to advise you. An extensive FAQ list is available to answer frequently asked questions and will be further extended.

The perfect choice: EVIDAS and the supported hardware
EVIDAS Product Literature