AMPLIFIER CALIBRATION WEEK BENELUX 2018
25th - 29th of June 2018

BeNeLux

One way of ensuring accurate and reliable measurement results is through calibration. How can you tell and document that your amplifier is reliable and stays within the specification? The answer is by calibration. Many companies, customers and applications require calibration on regular basis.

From the 25th till the 29th of June we organise the HBM amplifier calibration week in the Benelux.
You can simply book a time slot, have your equipment calibrated and delivered back to you asap. If needed, you can get your equipment back already after one working day. Easy, fast and minimum efforts for you.
If you have a large system which cannot be moved from your site, and you want it calibrated during the calibration week - please contact us and we find a solution.

Book your time slot



What are the benefits of letting us calibrate your amplifier?
Short delivery times.
Free pickup and return by special courier.
With our Working standard calibrations you get a traceable calibration (ISO 10012).
Free System Health Check.
Reliable OK / not OK evaluation of your measured values.
Includes Firmware Upgrades (on request).
Internationally Approved Certification (example of a calibration certificate).
The certificates are stored on your device which enables you to access the calibration history at any time.
On request we can calibrate on-site.
If your amplifier is out of specification we detect this and can help you to get it repaired and adjusted in the correct way.
We calibrate the following amplifiers
QuantumX (all units)
MGCplus (all cards except for ML38B)
SoMatXR
Spider8
Scout55
MVD2555
EspressoDAQ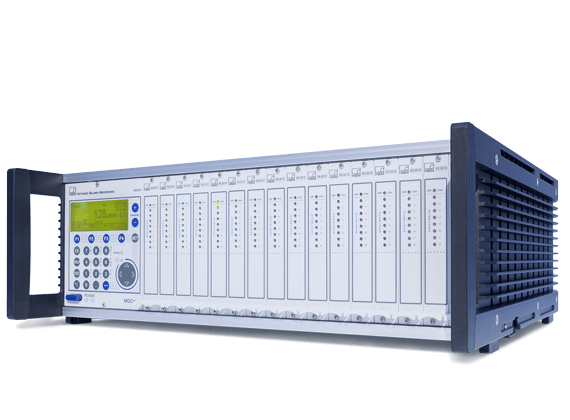 Interested in this offer?

Please contact us by phone +31 416286040 or email benelux@@hbm.com. If you´d like to calibrate an amplifier not mentioned above, don´t hesitate to get in contact with Edith Terpstra for further information.