How to Install Electrical Foil Strain Gauges Efficiently
These video tutorials guide you through all the essential steps that you need to install your strain gauge without any hassle.
HBM offers a variety of strain gauges that can also be purchased on the HBM Online Shop. After unpacking the strain gauge, place it on a clean glass surface and cover the strain gauge with an adhesive tape.
"Use pre-wired strain gauges to save installation time. Set up your strain gauge in the HBMshop configurator."
Preparation of Installation Surface
Cleanliness during the installation process is crucial to obtain accurate measurement results. Therefore, this video shows you how to prepare the surface before bonding your strain gauge.
Find out which materials strain gauges can be applied along with the relevant preparation method. To prepare your surface, the following materials are required: abrasive paper, a pen, cleaning agents, and cleaning pads.
"To get the best possible results from your sensors, you must keep in mind that cleanliness is essential; if any particles are present between the surface and the sensor, it could influence your measurement results."
The strain gauge and the surface are now ready for the bonding process. For this process HBM offers a wide range of bonding materials for various applications.
This video illustrates the bonding process on a steel surface using a cold-curing adhesive.
Soldering the Strain Gauge
– if not using pre-wired strain gauges –
Now that the strain gage has been glued on, the connecting cables still have to be attached to the strain gage. If the strain gage has soldering pads, soldering can be carried out directly on the strain gauge. If the strain gauge has leads, these are first soldered to a soldering terminal and then attached to a connection cable from there. This is more complex but has the advantage of additional strain relief and increases reliability in continuous oscillation tests with high amplitudes.
Check the Strain Gauge Installation
After curing the adhesive, it is important to ensure that the strain gauge has been installed correctly.
Visually examine whether the strain gauge appears even. Then use an ohmmeter to double-check the isolation and volume resistance of the strain gauge.
Note that a faulty installation will lead to inaccurate measurement results.
"Check your strain gauge installation to receive accurate measurements from your sensors."
Realizing a Strain Relief for Strain Gauge Installation
Learn how to create a strain relief for the strain gauge installation. It should be noted that mechanically protecting the installation cables also protects the strain gauge from other external material impacts.
X60 is an excellent adhesive for strain relief installations.
Creating a Quarter Bridge Strain Gauge Installation
This video shows you how to easily connect the pre-wired strain gauge as a quarter bridge to the MX1615B/MX1616B bridge amplifier module via the easy to clamp connector 1-CON-S1015.
No soldering of cables is required for this process.
Additionally the strain gauge is parameterized. We also show you how to conduct peak-valley and rainflow analyses, as is often used in durability testing.
Learn How to Install the LB11 Cylindrical Strain Gauge
HBM offers a wide range of strain gauges for a variety of applications.
One such strain gauge is the LB11, which is a cylindrical electrical foil strain gauge suitable for use in screws to measure the axial force.
Watch this video and learn how to integrate the cylindrical strain gauge LB11 into a measurement screw. You will also find out how to wire the screw to a ready-to-use connector with a bridge amplifier module.
Learn More About Strain Gauge Measurements
We hope these videos help you with installing your strain gauge and achieving the best possible measurement results. If you have any further queries, please do not hesitate to contact us.
You can find these and other such informative videos on HBM's YouTube channel.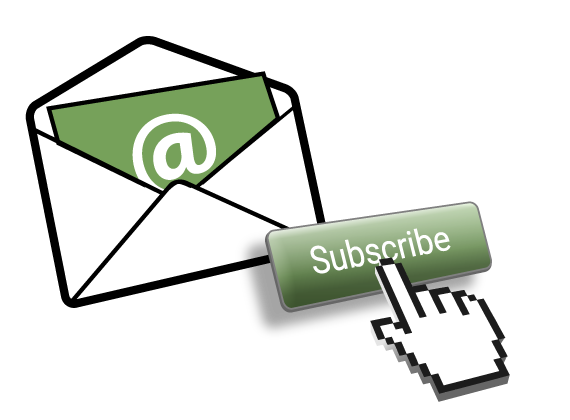 Stay Up-To-Date with our Strain Gauge Newsletter
4 exclusive editions per year
Latest white papers and tutorial videos
Best practice examples
More information on strain gauges