Ensure Minimal Measurement Uncertainty- What You Need to Know about Setting up Reference Measurement Chains for the Calibration of Mechanical Quantities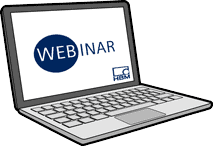 Thank you for your webinar registration!
Note:
The link to the webinar have been sent to your email adress as well.
If you cannot join the live sesson, do not worry. A recording of the webinar will be sent to everyone who has registered for the webinar.
If you are having any further questions, do not hesitate to contact us at [email protected].