Meet the Experts - Webinars and Training Sessions on Electric Power Testing
Join our experts for short 15-30 minute presentations on electric power topics: from powertrain testing, to torque ripple and measurement uncertainty. The webinars are filled with tips and tricks and allow for an interactive feedback session.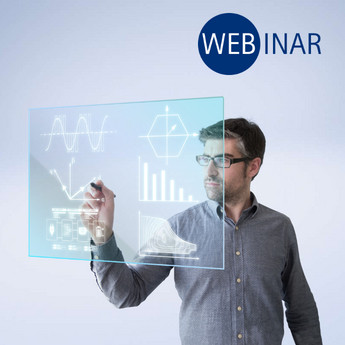 15-Minute Lunch & Learn: Electric Power Testing
Live and on-demand sessions
Grab a cup of coffee, turn on the volume, and join our experts during one of our 15 minute online lunch & learn meetings! Sign up for free to three interesting topics on electric power testing.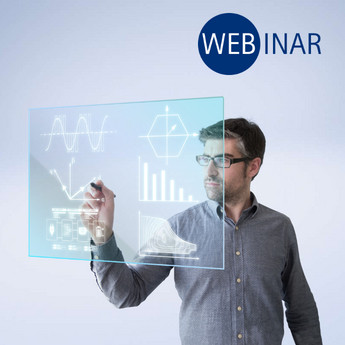 Online & Offline Seminars on Electric Power Testing
You May Be Interested in ...