Stop by stand B30 for a guided tour from the measurement and simulation experts

Welcome to stand B30 at Advanced Engineering in Oslo where HBM Test and Measurement and HBM Prenscia (nCode and Reliasoft) are exhibiting together! Together we present a strong, broad range of products and services.
In our stand we are demonstrating the entire chain starting with the core of a measurement signal from a strain gauge installation all the way to advanced simulation with nCode DesignLife and Reliasoft´s softwares for life span calculation of structures.

From HBM Test and Measurement in particular we offer both state-of-the-art products and professional engineering services mainly for mechanical measurements.

Our products cover for example strain gauges (electrical and optical), sensors, DAQ systems and software.
Some examples of the professional services we offer are additionally mentioned in the boxes below. Why hire our engineers for the job? We are listing the top two benefits with engineering (strain gauge installations) and other measurement related services from HBM:


Get high-end products AND professional services from one supplier.
Experienced team of engineers performing measurement related services for you.

We are looking forward to discussing and demonstrating on site: Warm welcome to stand B30 at Advanced Engineering in Oslo!

Print your free ticket
More information about the exhibition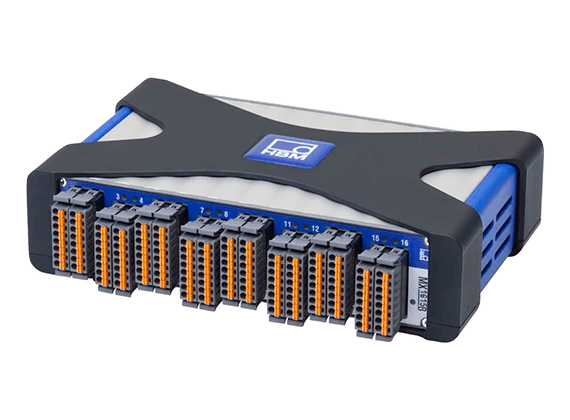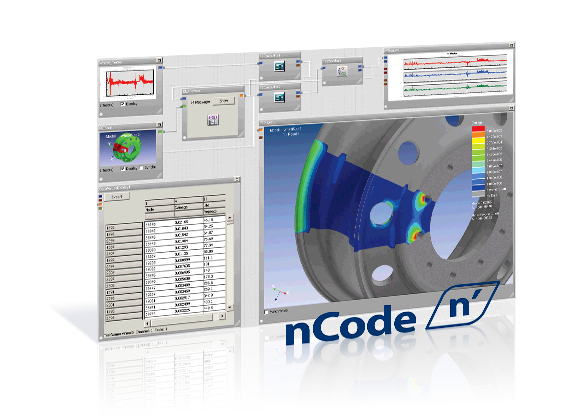 Validate FE analysis with live measurements

When developing new products theoretical methods like FEM or FEA (finite element method/analysis) are often used for life span predictions. It is also important to verify these theoretical calculations with live field measurements in order to make sure theory really matches reality.

Field measurements can also provide a better understanding of the real conditions which the new product will be exposed to with regards to forces such as strain and loads.

More information
Strain gauging of mechanical components

When required to apply strain gauge installations on mechanical components, perhaps even in adverse conditions - hire our engineers for the job to ensure accurate and reliable measurement results!

We find the most suitable strain gauge and accessories, make professional surface treatment and cleaning before applying the strain gauge. Additionally, we have experience in what cover materials to use, how to apply it and how to make the installation ready for measurement.

More information
Structural monitoring

Would you for example like to check the current condition of your bridge, tunnel or other infrastructure related structures to find out how they are coping with load, stress and other environmental factors? Or are you planning to increase the load in some way and want to investigate if your structure is fit for it?

Hire our engineers to do the installation of instrumentation (including strain gauges) and/or take care of the complete measurements and analysis for you. We are also providing similar measurement services related to wind turbines and oil & gas structures.