HBM is exhibiting at Offshore Technology Days 2017 in Stavanger

Are you looking for ways to reduce maintenance costs, accomplish increased safety or perhaps adding a value to your product? Could measurement technology be a way to reach those goals?


Welcome to HBM´s stand E4411 at Offshore Technology Days on the 18th-19th of October in Stavanger. For the offshore industry we are offering a wide range of state-of-the-art measurement technology products such as strain gauges, DAQ systems, software and professional measurement related services.


Stop by our stand E4411 and let us know what goals you are looking to achieve - perhaps measurement technology is the answer you are looking for? We are happy to discuss the possibilities for your business.

Dates: 18th-19th of October
Location: Stavanger Forum, Stavanger



More information about the exhibition

PS. Find out more about three of our engineering and services offer in the boxes below. We are happy to tell you more also about these in our stand at Offshore Technology Days 2017!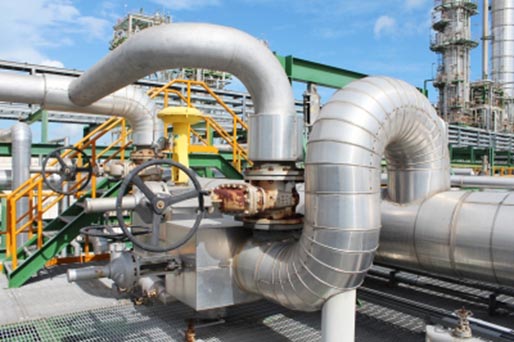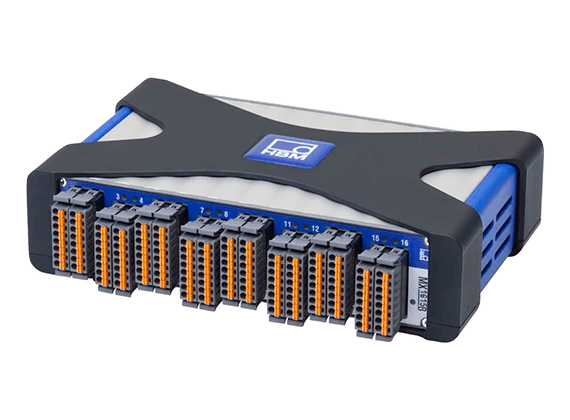 Validate FE analysis with live measurements

When developing new products theoretical methods like FEM or FEA (finite element method/analysis) are often used for life span predictions. It is also important to verify these theoretical calculations with live field measurements in order to make sure theory really matches reality.

Field measurements can also provide a better understanding of the real conditions which the new product will be exposed to with regards to forces such as strain and loads.

More information
Strain gauging of mechanical components

When required to apply strain gauge installations on mechanical components, perhaps even in adverse conditions - hire our engineers for the job to ensure accurate and reliable measurement results!

We find the most suitable strain gauge and accessories, make professional surface treatment and cleaning before applying the strain gauge. Additionally, we have experience in what cover materials to use, how to apply it and how to make the installation ready for measurement.

More information
Structural monitoring

Would you for example like to check the current condition of your bridge, tunnel or other infrastructure related structures to find out how they are coping with load, stress and other environmental factors? Or are you planning to increase the load in some way and want to investigate if your structure is fit for it?

Hire our engineers to do the installation of instrumentation (including strain gauges) and/or take care of the complete measurements and analysis for you. We are also providing similar measurement services related to wind turbines and oil & gas structures.