Meet the Experts - Webinars and Training Sessions on Electric Power Testing
Join our experts for short 15-30 minute presentations on electric power topics: from powertrain testing, to torque ripple and measurement uncertainty. The webinars are filled with tips and tricks and allow for an interactive feedback session.

Power Analyzer Solution - Request a Live Demo Session
In our live demos, we will guide you through the requirements of electric power testing and power analysis. We will guide you through the hardware and software included in our eDrive power analyzer solution and answer all your questions. See you online!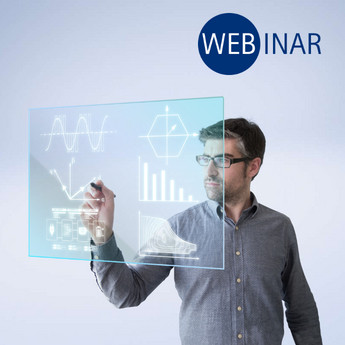 15-Minute Lunch & Learn: Electric Power Testing
Live and on-demand sessions
Grab a cup of coffee, turn on the volume, and join our experts during one of our 15 minute online lunch & learn meetings! Sign up for free to three interesting topics on electric power testing.
Additional Webinars by HBM Prenscia
Why Do Electrification Engineers Choose nCode GlyphWorks?
Wednesday, April 13, 2022 11 AM EDT / 4 PM GMT English
Online & Offline Seminars on Electric Power Testing

Custom Electric Power Workshops
Are you looking for a workshop on electric power testing tailored to your company's needs? Then let our experience work for you! Together we can chart out a content framework, determine the needs and expectations of your employees, and create a workshop tailor-made for you.