Please note: The images of our products shown below are samples to be used as a reference point as there are many variations available. Please contact oemsensors@hbm.com for more information.
Standard and Custom Strain Gages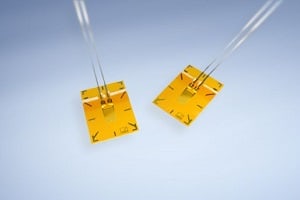 Strain gages with various creep compensation values specifically designed for transducer manufacturing. HBM is one of the largest strain gage manufacturers in the world, so hundreds of strain gage designs are available. If one is not available, HBM can design a customized strain gage to meet your specific needs.
Digital AED Transducer Electronics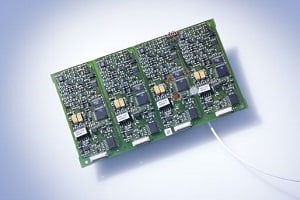 The AED converts the signals supplied by analog load cells into digital data and helps make the implementation of your process control systems easy and convenient.
Free Article Downloads
Ditt konto på HBM.com
Omedelbar tillgång till alla nedladdningar
***Om du redan har en inloggning för HBMshop kan du använda samma information för att logga in på HBM.com
For specific OEM Sensor inquiries, CAD drawings and data sheets, please contact us at oemsensors@hbm.com.