OEM Sensors for the Agriculture Industry
Manfacturers of agricultural machinery are incoporating an increasing amount of advanced sensor technology in their precision farming equipment. Our custom products are leading the innovation forefront in hydraulic/pneumatic downforce sensors, harvesting yield umonitors, baler sensors, and tractor draft load pins.
Please note: The images of our products shown below are samples for reference only as there are many variations available. Please contact oemsensors@hbm.com for more information.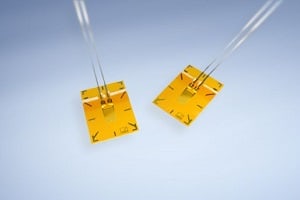 Standard and Custom Strain Gauges
Strain gauges with various creep compensation values are specifically designed for transducer manufacturing. HBM is one of the largest strain gauge manufacturers in the world. Therefore, hundreds of strain gauge designs are available. If one is not available, HBM can design a customized strain gauge to meet your specific needs.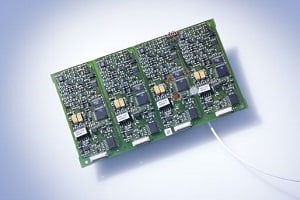 Digital AED Transducer Electronics
The AED converts the signals supplied by analog load cells into digital data and helps make the implementation of your process control systems easy and convenient.
Brochure: OEM Sensors: Custom Load, Force, Torque and Pressure Sensors for OEM Applications
Sign in to download
For specific OEM Sensor inquiries, CAD drawings and data sheets, please contact us at oemsensors@hbm.com.