newLight FS73MTP Temperature Sensor
Detect and measure temperature gradients and hot spots easily with multipoint measurements.
With a stainless-steel probe, less than 1mm in diameter, FS73 is capable of measuring temperatures at several points along its length in demanding environments, such as explosive environments, magnetic or radio frequency fields and limited space vessels.
Usable especially for industrial applications; customization of the sensor is also possible – for measurements tailored to your needs.
High precision calibration and fast response to temperature changes.



Stable measurements up to 300°C
Measurements are carried out without having to power the sensors making them inert and passive elements suitable for demanding applications.



Suitable for explosive environments
Easy thermal gradient detection with several measuring points along the probe, as close as every 5 cm or 10 cm.



Standard layout of 10 or 20 measuring points
Probe Type

Type 1

Type 2

Type 3

Type 4

Type 5

Type 6

Length (m)

0.65
1.1
2.1
0.65
1.1
2.1

# FBG

10
10
20
10
10
20

FBG Spacing (mm)

50
100
100
50
100
100

Wavelength (nm)

1505 to 1595
1505 to 1595
1502.5 to 1597.5
1505 to 1595
1505 to 1595
1502.5 to 1597.5

Wavelength spacing (nm)

10
10
5
10
10
5

Calibration

Standard [-30ºC to 150ºC]
Extended [50ºC to 300ºC]

Cable

2m of Ø3mm aramid cable
Connectors
FC/APC or SC/APC
If you're interested in the customization of the sensor for high quantities, please contact us.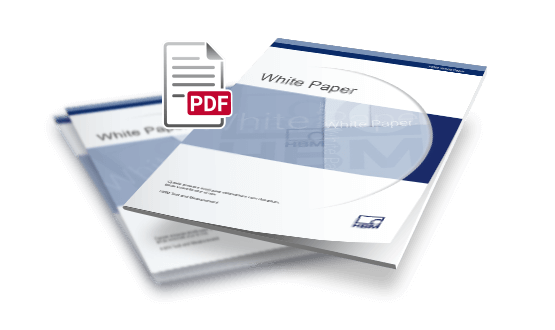 Free White Paper Download
An Introduction to Optical Measurement Chains based on Fiber Bragg Gratings (FBG)
How to choose the right components for your optical monitoring solution
For which applications can FBG technology be used?
How can a typical optical Fiber Bragg Grating (FBG) based measurement chain be designed easily?