TEDS: Plug and Measure with a Digital Electronic Data Sheet in the Transducer
TEDs (Transducer Electronic Data Sheet) allows you to just plug and play in all your test and measurement tasks.
The digital datasheet holds all relevant transducer characteristics and calibration data for setting up the whole measurement chain in seconds. All other relevant meta data are also transferred from sensor to your measurement channel as well and makes it a traceable overall solution from sensor to result. This significantly simplifies handling of sensors.
Just choose from off-the-shelf sensors and amplifiers to your needs and start the journey. The TEDS chip is either already integrated in the sensor, or if this is not applicable can be installed in the transducer plug as well – it should be a fix configuration at the end without any adapters in between.
Working with TEDs – Benefits


Measure and Test with Highest Productivity
Reduce setup time from minutes to seconds by auto configuration of amplifier inputs right after plugging (plug & measure)

Automate your calibration process by software warning for recalibration

Maximize testing time

Reduce maintenance time by improved diagnostics

Simplify asset management by going digital (TEDS + PDF data sheets)


Increase Quality and Reliability in Your Daily Work
Use the true calibration data stored in TEDS in your sensor together the calibration data and certificate from your device

Reduce manual configuration faults

Improve traceability by linking all meta information of the sensor to test data

Improve sensor traceability by storing data sheets in parallel to unique TEDS ID in your software


Protect Environment by Reducing Print Outs
Your Measurement - Your Choice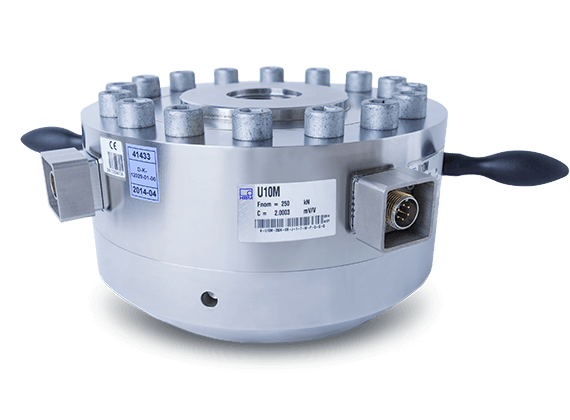 TEDS in the sensor
TEDS in the transducer plug