HBM eDrive Testing: Power Analyzer and Data Acquisition System for Testing Electrical Drives
HBM eDrive Testing is the revolutionary system for testing electrical inverters and electrical machines. Mechanical signals (e.g., torque) and electrical signals (current, voltage) are acquired simultaneously, helping you to better understand the electric drive and its losses in minutes rather than days. This is important for the optimization of the drive as well as the increase in efficiency.
In contrast to conventional power analyzers, HBM eDrive Testing offers unique data acquisition and analysis capabilities in addition to power measurement.
The modular testing system is suitable for any test in electrification for 3-phase as well as multi-channel applications (e.g., 6-phase machines, hybrid or multi-motor drives).
The two components of HBM eDrive Testing:
Power Analyzer: Measures and calculates electrical signals and power in real-time on up to 51 channels, as well as mechanical power with up to 6 torque / speed signals and a typical power accuracy of 0.02%.
Measurement Data Acquisition System (DAQ): Synchronous detection of electrical signals, torque, speed, temperature, CAN bus, vibration and other measured variables. Continuous or point-controlled storage of all data in real time.
Easy to Expand Beyond 3 Phases
Modular expandable to 51 power channels for multi-phase systems or multi-motor applications
Can be upgraded to up to 6 torque / speed inputs for up to 6 mechanical outputs
User formulas for adaptation to special applications such as multi-level inverters


Grows with your requirements:
a power analyzer for 6-phase machines or hybrid drives
Designed for motor testing or electrification
Measurement channels for electrical and mechanical values
Temperature and CAN bus inputs
Simultaneous sampling of all signals and storage in a data file
Power analysis, acquisition of raw data per set point or continuous storage for start-up tests


Easy measurement setup:
an integrated system instead of combining a variety of different devices
Efficiency Mapping in Minutes
Input of real-time formulas for special evaluations, e.g. cable losses
Real-time analysis such as space vector and dq0 transformation
Fast mapping by shortest measuring times per set point
Iron loss, copper loss maps or MTPA curves


Efficiency maps in minutes:
Save several hours of time by completing your analysis right at the test stand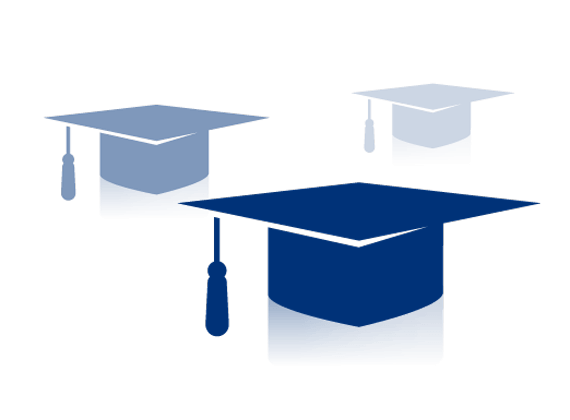 HBM's Knowledge Base: The Information Hub for Power Analysis
Do you want to know all about Power Analysis? Then enter the HBM knowledge base and learn all about eDrive testing and power analysis with white papers, videos, tutorials and webinars.
How to Interface with Genesis HighSpeed and/or Perception
Would you like to integrate the HBM eDrive solution into your test stand automation? Perception software and/or the Genesis HighSpeed hardware can be used in your specific environment, in exactly the way you want.
Several large system integrators already did integrate eDrive, using one or more of the interfaces available:
EtherCAT or CAN FD for hardware-based data transfer with up to 1000 result blocks/s in real time
API interfaces to directly control the hardware as well as the Perception software from common automation software packages
Data reader dll to read the data into any 3rd party analysis software like MATLAB or LabVIEW.
So, integration is a breeze, using the powerful tools available.
HBM eDrive Testing: Your Added Value Compared to a Traditional Power Analyzer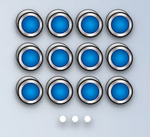 Easily expandable to 51 channels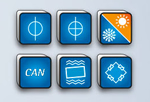 Simultaneous measurements of electrical and mechanical systems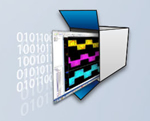 Immediate access on all data. Simply verify and analyze.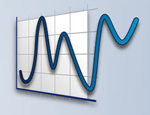 Reliable data also in dynamic load changes
HBM eDrive Testing Product Literature