Introduction
The primary challenge for off-highway vehicles is to work efficiently, whatever the terrain.
Rising fuel prices and the operators' desire for lower costs have prompted vehicle manufacturers to design ever more economical vehicles with higher efficiency and reduced emissions. Many vehicles now automatically monitor and optimise effectiveness while the vehicle is being operated to ensure maximum efficiency. The combination of real-time force measurements with Internet-of-Things commmunication, plus ruggedised on-board computing with Artificial Intelligence software, paves the way for Autonomous Vehicles in Farming and Mining.
The OEM Sensors team at HBK plays a key role in these advances by providing the data that feeds the control loop. Since standard Sensors are seldome available in the size or format that Design Engineers require for a new vehicle, they turn to HBK for the design and custom sensors.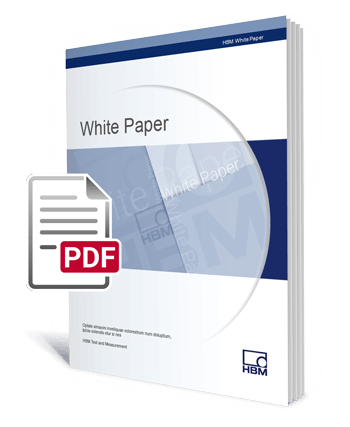 HBM Whitepaper Registration