Introduction
Ever since the first tractors powered by steam engines were developed in the nineteenth century, their purpose has been the same as it is today: to deliver power, high traction, and torque, with the torque provided reliably at a controllable speed. Over time, the design of that first tractor has evolved and expanded into a wide range of off-highway vehicles that perform critical functions in a wide variety of industries. Whether they are intended for use in agriculture or earth moving, in commercial or military applications, they need to keep working efficiently in a variety of challenging terrains.
In order for these vehicles to perform at their best, their wheels must stay in constant, consistent contact with the ground. This requires delivering power from the engine, along with the drivetrain, through the gearboxes and to the wheels. Pushing a heavy vehicle through uncertain terrain requires applying a known torque consistently across all of its wheels.
Sign in below to download the rest of the white paper.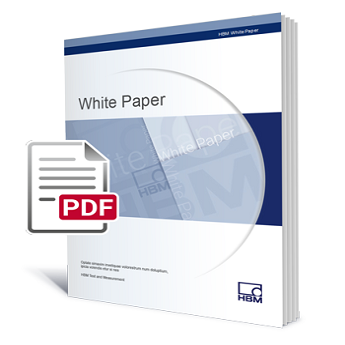 Sign in
Instant access to all downloads
***If you have an existing HBMshop login you can use the same information to login to HBM.com