Strain Gauge Fundamentals
Strain gauges have been around for almost 80 years and continue to be key assets for measuring fatigue and testing materials for productivity and safety reasons. But how do I calculate material stress from strain? How can I select the right strain gauge and install it correctly? Our experts dug deep to provide their best answers for you about all the important questions regarding strain measurement using strain gauges. Click an option below to direct you to the content on the page.
1. Basics of Strain Measurements and Experimental Stress Analysis
2. Selecting the Right Strain Gauges, Adhesives, Covering Agents and More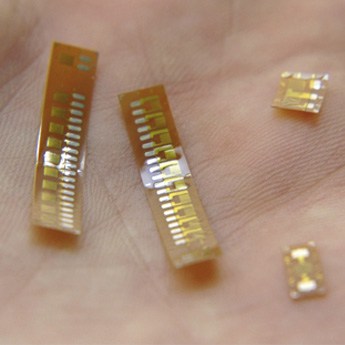 How to Select the Right Strain Gauge
Before the right strain gauge can be selected, the measurement goal needs to be clearly set. The main question to be considered is whether the strain gauge will be used for experimental tests or for transducers' manufacturing.
Selecting Adhesives for Strain Gauge Installation
The bonding materials have the task of firmly attaching the strain gauge to the measured object's surface and transferring the object's deformation without loss to the strain gauge. The various conditions and influences, and application options, require different bonding materials and installation methods.
Selecting the Right Covering Agent for Strain Gauges
The quality of a measurement made with a strain gauge essentially depends on the type of installation and design of the measuring point. A thorough preparation of the installation surface, correct connection, and protective covering are important factors for problem-free results.
3. Installation of Strain Gauges: All There is to Know
4. Reduction and Elimination of Measurement Errors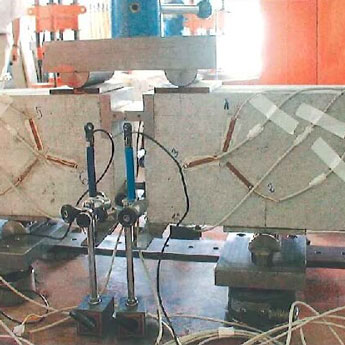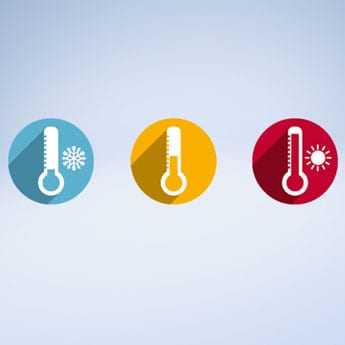 Article: Temperature Compensation of Strain Gauges
In this article we will show you which (unwanted) temperature effects can affect the measurement result when using strain gauges. You will also find practical assistance for how you can minimize these effects or compensate for them entirely.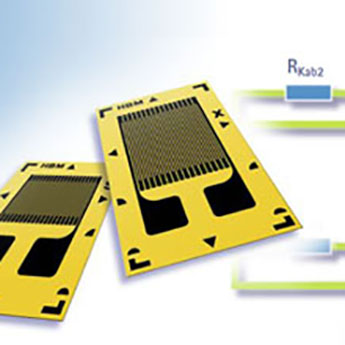 Successfully compensating for lead resistances
Measuring points, e.g. at bridges or aircraft wings, are often located at greater distances from the measuring instruments. With measuring points that are not directly accessible, measuring instruments need to be connected using long cables.
5. Acquiring Data with the Right Hardware and Software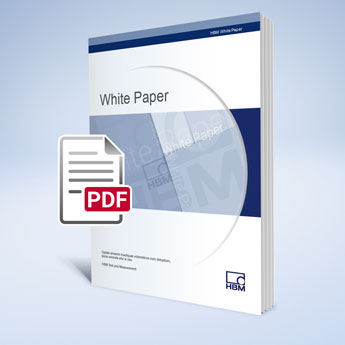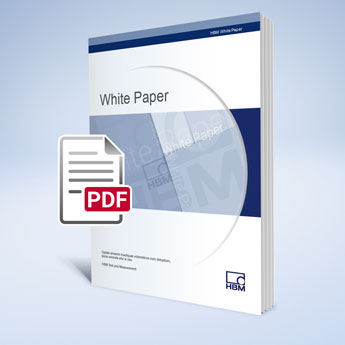 Linearity and Sensitivity Error
This article describes the basic principles of strain measurement by means of strain gauges, from the strain itself via the variation in resistance to the eventual electrical signal, and compares the magnitude of error of the voltage-fed bridge circuit and the current-fed circuit.
6. Training, Webinars and References on Strain Measurements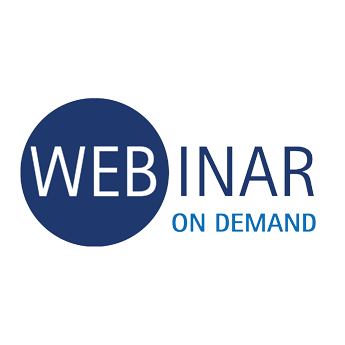 Recorded International Webinars
Missed one of our live webinars? Looking for news, useful information or tips & tricks? Watch our most-clicked webinars whenever you want!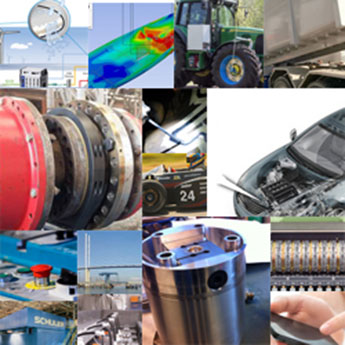 Customer Stories
HBM sensors, measuring amplifiers and software products are used worldwide in thousands of development projects and a wide range of industries. Our case studies gathered on this page show the diversity in which HBM products are used.