We are your local HBM contacts in Norway

Starting from either Oslo or Bergen offices - we are nearby and ready to help you .
Feel free to contact us and tell us about your measurement challenge:
How can we help you?
Henry Myrdal
Sales Engineer
Responsible for: Vestlandet
Located in: Bergen
Phone: +4795218642
Email: henry.myrdal@hbm.com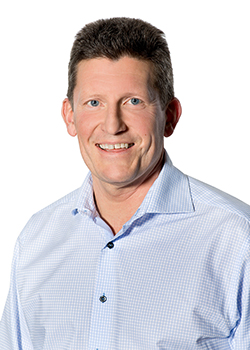 Bjarne Hauge
Sales Engineer
Responsible for: Østlandet og Nord-Norge
Located in: Oslo
Phone: +4792626951
Email: bjarne.hauge@hbm.com
Arnt-Henning Andersson
Leader of HBM Nordic Project Engineering team
Title: BSc
Located in: Oslo
Phone: +4748044542
Email: arnt-henning.andersson@hbm.com

Specialities:
Strain gauge installations and measurements
Seminars and trainings
About HBM Norway
HBM Norge AS leverer måletekniske produkter og tjenester til norsk industri og forskning. Våre ingeniører har til sammen mer enn 50 års erfaring innen mekanisk og elektrisk måleteknikk. Dette gjør oss i stand til å løse de fleste måletekniske oppgaver med riktig kvalitet.
Back office Norway
Need to get in contact with the Norwegian back office staff?
Besøksadresse:
Rosenholmveien 25
1414 Trollåsen
Tel: +47 48 300 700
Fax: +47 66 810 000
Email: info@no.hbm.com
Amplifier calibrations on site (or in Oslo)
Ensure accurate and reliable measurements through traceable calibration: