newLight FS64 Tilt Optical Sensor for Measuring Small Angle Variations
Based on the newLight optical sensor line, the FS64 tilt sensor is a ruggedized Fiber Bragg Grating (FBG) inclinometer designed to measure very small angle variations towards the vertical. The sensor uses two FBGs in a push-pull configuration for effective temperature compensation.
It can be used in a large range of monitoring applications such as sustaining walls, bridge piles, tunnels, or buildings. The measurement of tilt in different directions is possible with the use of multiple sensors.
Ruggedized packing and electrical passiveness make it suited for potentially explosive atmospheres, high voltage areas, and intense electromagnetic fields


Effective even under aggressive environments and adverse conditions such as humidity and salt
Effective temperature cross-effect compensation (<3milideg/ºC) by the employment of two FBGs in a push-pull configuration


Fitted for long-term measurements with temperature changes
Stress-free connection with other FBG-based transducers and compatibility with most optical interrogators


Cost-effective shared equipment and simpler sensing networks

To be installed on vertical surfaces
+/-5 degree angle measurements
Less than 3 millidegree/ºC temperature induced error
Combine with more sensors for biaxial measurements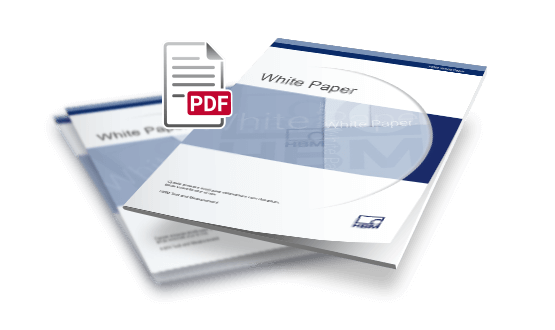 Free White Paper Download
Optical Fiber Sensors vs. Conventional Electrical Strain Gauges for Infrastructure Monitoring Applications
FBG principles
Bragg wavelengths
Monitoring applications