It's easy to order HBM products online
The HBMshop offers a convenient and secure way to buy HBM test and measurement equipment and accessories online. It features digital tools ready to help you find the exact products you need, from test systems and custom strain gauges, to spare parts and accessories

Besides the immediate 5% discount, there are many other benefits from buying online. The HBMshop is open 24 hours a day, seven days a week, during all year, so you don't have to put your business on hold.
Once registered, you will have access to all the online store functionalities at any time, including product configuration, customer-specific pricing, real-time stock availability, estimated delivery times, and order history.

Receive a 5% discount when you buy online.

Easily order test and measurement equipment at any time, year-round.

Select from more than 4.000 standard and configurable products.
Start ordering HBM online today
How to buy in the HBMshop (in 5 steps)
Register and access the online store
Navigate the menu, or use the search bar to find the product you want
Check the product information, and, if necessary, use the product configurator to build your customized solution
Add the selected products to the shopping basket
Complete your order or create a quote.
Buying online is a safe and convenient way to quickly purchase HBM products, while saving money!
Within the HBMshop, you can easily locate compatible accessories and spare parts through easy navigation, or search our catalog of more than 4.000 products, by name or part number.
Use the filters to easily find all the products you need, and with just a few mouse clicks, you can add them to your shopping cart, and place an order. Have your products delivered directly to the selected address, in the most convenient date, or just create an instant quotation, at any time!
Check HBMshop top sellers!
Find why the HBMshop is your perfect business partner:

Create a quote online and instantly receive HBM's written offer as a PDF by e-maill. It can't get easier than this!
Find the right accessories

Easily find accessories such as cables, plugs or spare parts to complete your HBM system.
Availability and lead times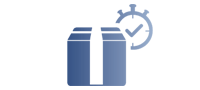 The HBMshop traffic lights show product availability, and the shopping basket will tell you the delivery time for the part-numbers you need.

Your HBMshop login grants you access to exclusive product pricing based on specific customer conditions or price lists, if applicable.
Customized products that fit your needs

Easily create customized products with a smart online configurator, designed to ensure you select the correct options for your business needs.
Guided Strain Gauges configuration

Strain Gauges for transducers manufacturers can also be easily customized, configured and ordered within just a few clicks.
Your complete order history at a glance

Track orders and purchase history 24/7 in the 'myHBM' section for a complete report of products bought, order status, and shipment tracking ID.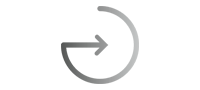 In the HBMshop you can also save your shopping carts and recover them later, see your quotations, update your addresses, change your password, and much more.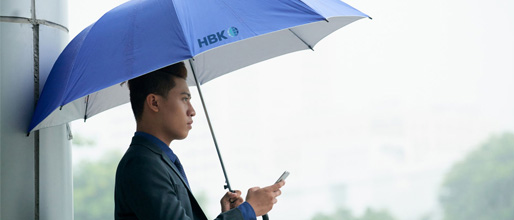 Ready to get started but have questions?
Our experienced Sales and Customer Care professionals are available to help you setup an account or offer support during your online order process.