Webinar: Force measurement using strain transducers
ご登録内容
すべての技術資料ダウンロードが可能
*** HBMshopのログインアカウントをお持ちの方は、同じ情報でログインできます
In this webinar, we would like to present strain sensors and amplifiers that are suited to force measurement.
Using the example of the SLB700A strain sensor and the PMX measuring amplifier we will explain the requirements to be met when measuring with these sensors. In addition, we will demonstrate how to calibrate such a measuring chain in just a few steps.
This webinar has been recorded and was originally held on October 12, 2015.

Presenter
Thomas Kleckers
Product Manager Force Transducers
HBM Test and Measurement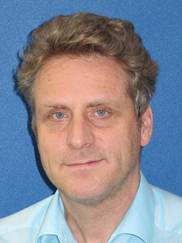 Michael Guckes
International Product Manager Industrial Measurement Solutions
HBM