Upcoming Webinars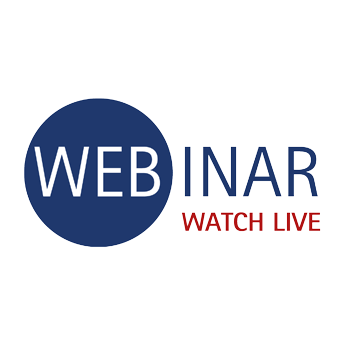 High Precision Torque Sensors for Flexible Measuring
Tuesday, August 21, 2018 2:00 PM ET online
In this webinar we will discuss using a high precision torque sensor. We will cover the basic properties and advantages of high precision torque sensors and how they provide you with flexible measuring by reducing the number of torque sensors required. We will also show how to interpret the measured values.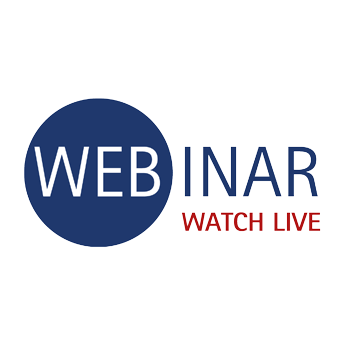 Calculating Residual Stress from the Measured Strain
Friday, September 21, 2018 11:00 AM ET online
This webinar will provide some suggestions and hints to improve the calculation of the residual stress by hole drilling, with some practical examples and a focus on the typical uncertainty of this type of analysis.
Webinar FAQs
How can I attend one of the HBM webinars?
Click a webinar from the list above and you will be directed to a page with more information on the webinar. From there you can choose to register by selecting the register now button. Simply provide your name and email address to register.
Which hardware do I need to attend a webinar?
You need a computer or tablet with an internet connection and speakers or a headset to listen to the presentation.
What happens if I have technical problems during the webinar?
During the webinar, you can address the presenter or the moderator via the Q&A feature with any issues.
Can I ask questions during the webinar?
You can use the Q&A feature to ask questions, which will be answered after the presentation.
How long are HBM webinars?
The webinars run anywhere from 30 minutes to an hour, including questions.
Do I need to pay for HBM webinars?
No, all webinars are free.
What if I register, but miss the webinar?
If you cannot attend the webinar, the webinar will be available to view in the section above, Recorded Webinars, a few days after the webinar is held. An email notification will go out to all registrants once the webinar is posted on the website.