newLight FS65 Optical Accelerometer for Low Frequencies
Based on the Fiber Bragg Grating (FBG) technology and the newLight optical sensor line, the FS65 accelerometer is a high precision vibration sensor tailored to measure acceleration at different frequencies from 0 to 50Hz.
The accelerometer can be used in a large range of monitoring applications where low frequency, but relevant amplitude vibrations are present, including measuring load induced vibration of civil structures and ambient cable vibrations. The simultaneous measurement of vibration along different axes is possible using multiple accelerometers.
Ruggedized packing with IP68 casing and electrical passiveness makes it suiteable for potentially explosive atmospheres, high voltage areas, and intense electromagnetic fields


Effective even under aggressive environments and adverse conditions such as humidity and salt
In-series connection with other accelerometers for bi- or tri-axial measurements


Dual output for in-series integration
Linear sensitivity and impressive full frequency flatness


Accurate measurements even in materials with high levels of strain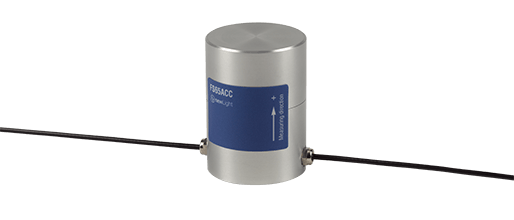 Single axis
+/- 10g acceleration within 0 to 50Hz frequency measurements
< 2% flatness
Combine with other sensors for bi- or tri-axis measurements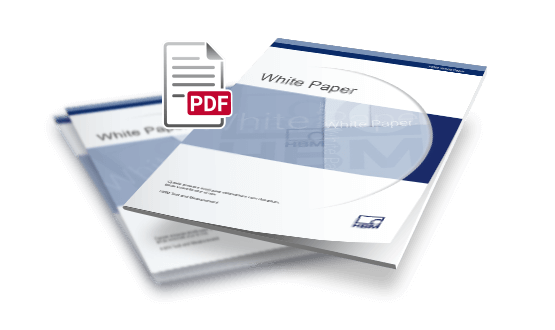 Free White Paper Download
Optical Fiber Sensors vs. Conventional Electrical Strain Gauges for Infrastructure Monitoring Applications
FBG principles
Bragg wavelengths
Monitoring applications