Tips and Tricks for Industrial Process Control (IPC)
Learn more about the basics of industrial process control and read many fascinating articles on the topic. Webinars, customer success stories, and white papers have been made available to enhance your knowledge of IPC.
1. The basics of industrial process control
Industrial Measurement & Control
Are you looking for an effective and affordable means to monitor your manufacturing processes within the scope of manufacturing measurement? HBM provides you with the right solution for efficient production control and process measurement technology.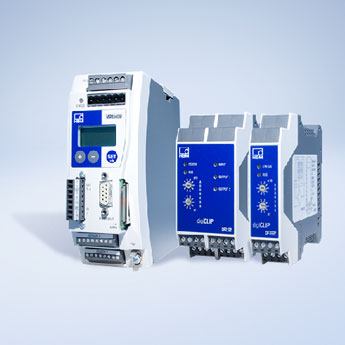 What is a Signal Conditioner?
Signal conditioning is a process of data acquisition, and an instrument called a signal conditioner is used to perform this process. This instrument converts one type of electrical or mechanical signal (input-signal) into another (output-signal).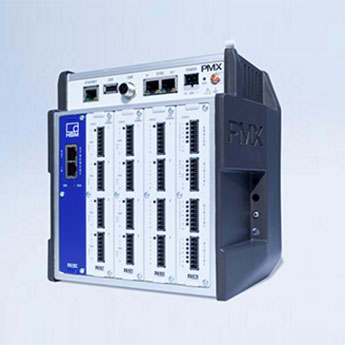 2. Industrial amplifiers and measurement chains from HBM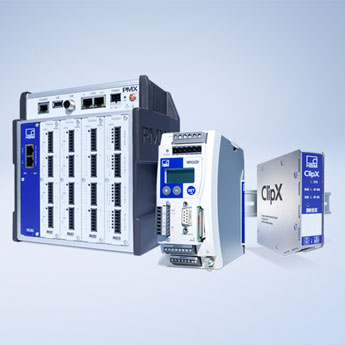 Signal Conditioners
HBM is your reliable partner in industrial process control and offers solutions for the complete measuring chain. Know-how that you can trust. With perfectly matched components, which you can set up rapidly and easily.
3. The Industrial Internet of Things: Test and measuring equipment for future applications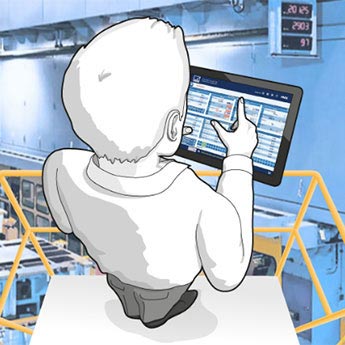 Industrial Internet of Things
Enhanced flexibility, higher speed and increased efficiency in the production process are the objectives pursued by forward-thinking companies. The vision of networking man and machine with other objects is the central pillar in this context and is quickly becoming a reality.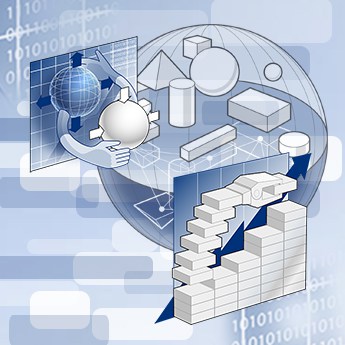 4. Webinars – Become a testing and measuring expert in 30 minutes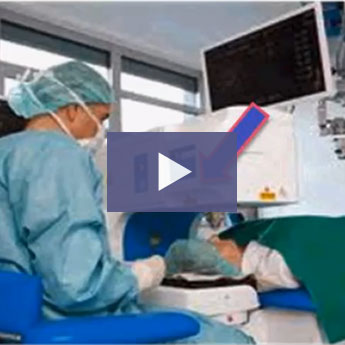 From Sensor to Industrial Automation in the Digital World
Are you interested in measurement, control, regulation or other industrial applications? Are you looking for new insights into production or machine monitoring? This 30-minute webinar held by our HBM-expert Michael Guckes is exactly what you need.
5. Application reports: The routes to success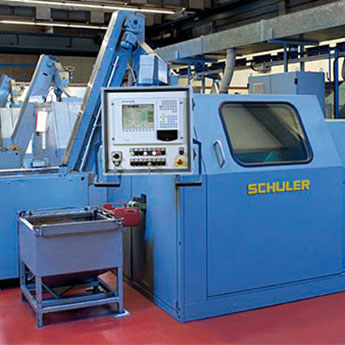 Schuler: Monitoring the minting procedure
New coins are brought into circulation when the old ones are defective and worn. Coining presses made by the Göppingen-based Schuler company are involved in about 80 % of coin production worldwide.
Optimized boat weight by real-time data acquisition
Today, Sea Ray's new MMS, now in the last stages of a year-long beta test on the yacht production line, dispenses with the wheel and stroke counter. Instead, Minogue has linked a PMX signal conditioning system.
6. White Papers on IPC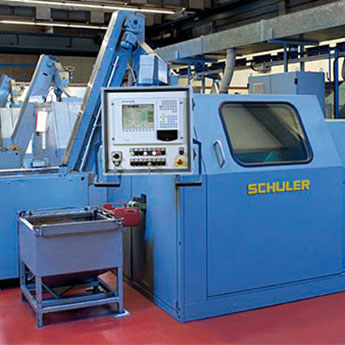 Press Load Monitoring
Integrating modern monitoring systems based on test and measurement equipment is key to increasing the accuracy and bandwidth of presses. Precisely measuring press forces is of vital importance.