Tips and Tricks for Industrial Process Control (IPC)
Learn more about the basics of industrial process control and read many fascinating articles on the topic. Webinars, customer success stories, and white papers have been made available to enhance your knowledge of IPC.

ClipX - The precise and easy-to-integrate signal conditioner
1. The basics of industrial process control
2. Industrial amplifiers and measurement chains from HBM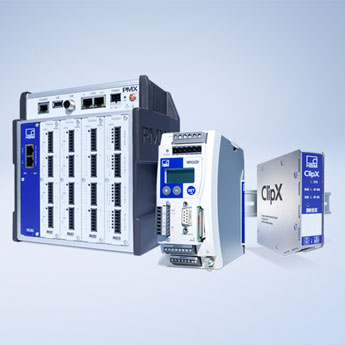 Signal Conditioners
HBM is your reliable partner in industrial process control and offers solutions for the complete measuring chain. Know-how that you can trust. With perfectly matched components, which you can set up rapidly and easily.

How to ... work with ClipX!
A list of technical articles describing in detail how to operate HBM's Industrial Signal Conditioner ClipX under different scenarios.

How to... work with PMX!
A list of technical articles describing in detail how to operate HBM's PMX modular measurement amplifier system in different scenarios.
3. The Industrial Internet of Things: Test and measuring equipment for future applications
4. Webinars – Become a testing and measuring expert in 30 minutes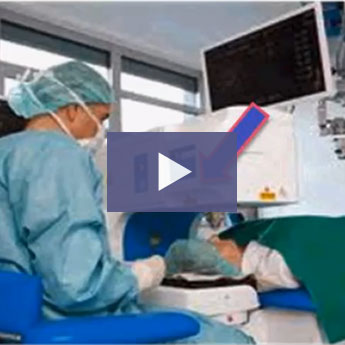 From Sensor to Industrial Automation in the Digita
Are you interested in measurement, control, regulation or other industrial applications? Are you looking for new insights into production or machine monitoring? This 30-minute webinar held by our HBM-expert Michael Guckes is exactly what you need.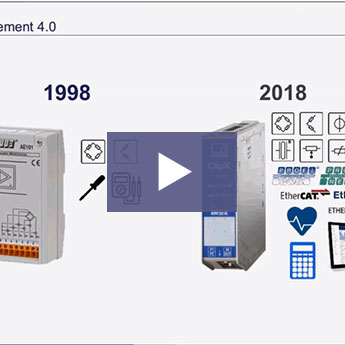 Advantages of Digital Force Measurements
In this webinar we introduce you to the advantages of digital measuring chains with our new industrial amplifier ClipX. Optimize the processes in your production with modern measurement technology.
5. Application reports: The routes to success