Uncertainty of Force Measurements
If you have any questions regarding the webinar topic or would like to be contacted by one of our technical experts, please click here.
Learn which factors influence the accuracy of force measurements. This webinar will present an easy-to-use mathematical method to estimate the measurement uncertainty of a force measurement. We will also show some practical ways to improve the measurement uncertainty if required.
The following topics will be addressed:
What is measurement uncertainty?
What influences the uncertainty of measurement? How to assess the measurement uncertainty of your force measurement?
What does the datasheet mean to me?
Reducing the uncertainty of measurement: What are your options?
This webinar was presented on October 6, 2021.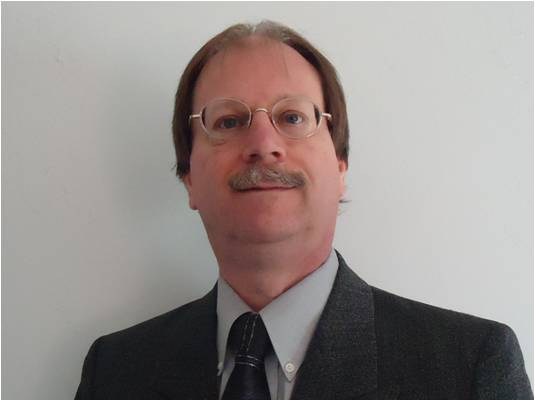 US webinar
Chris Novak
Field Sales Engineer - Industrial Measurement Solutions
Contact:
[email protected]
Questions from participants of previous "Uncertainty of Force Measurement" webinars answered by the presenters